Benefits of Certified Pre-Owned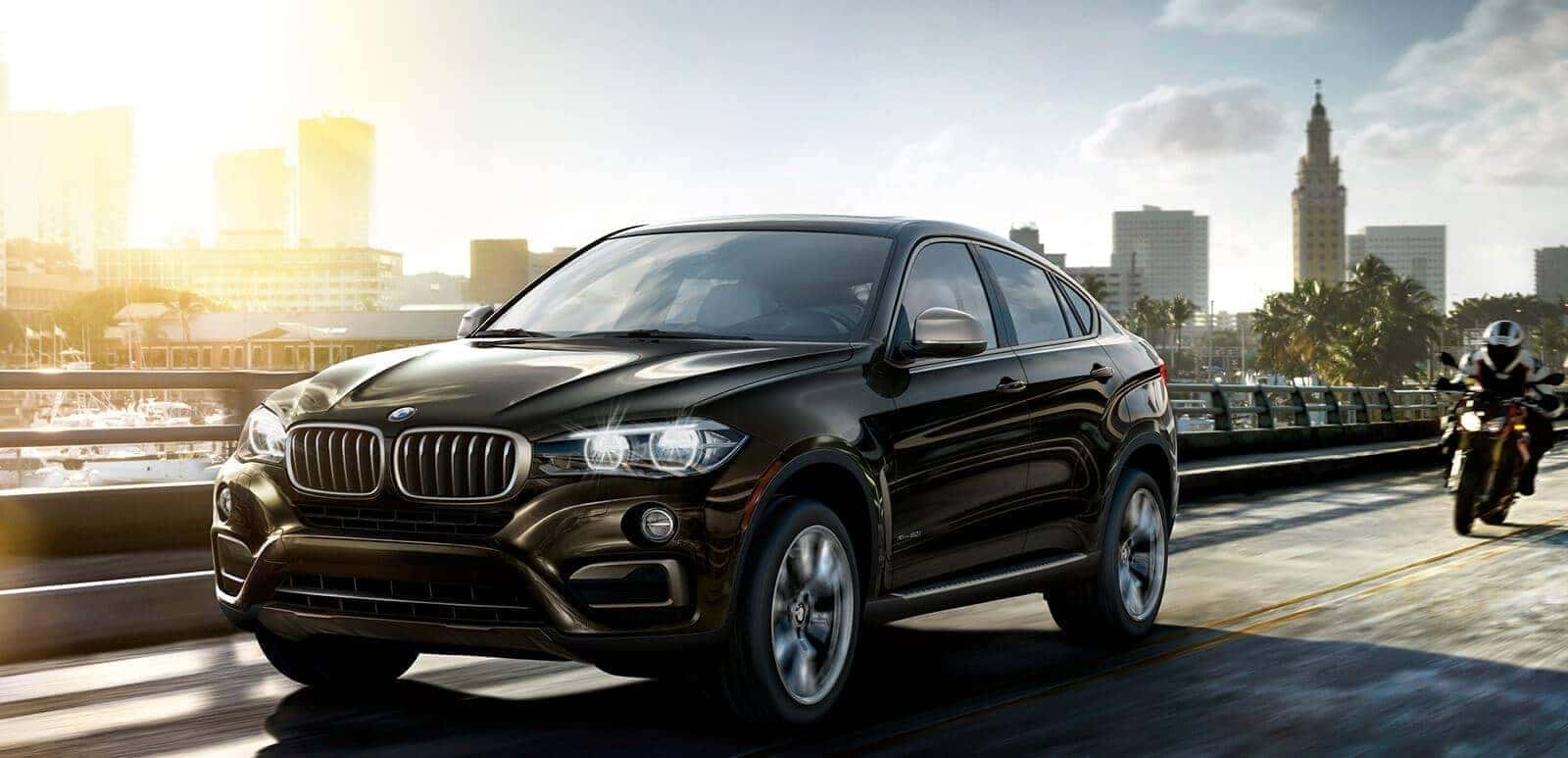 Incredible performance, style, and, of course, value.
A Certified Pre-Owned BMW is one of the smartest purchases you can make. It's backed by an up to 6-year/100,000 mile protection plan and has been thoroughly inspected by a BMW-trained technician. Most importantly, it has the performance, innovation, and engineering that make BMW the Ultimate Driving Machine®.
Why should you buy a Certified Pre-Owned BMW?
Certification Process: In order for a BMW to become Certified Pre-Owned, it goes through a comprehensive certification process that includes rigorous criteria and meticulously performed procedures. Additionally, in order to even be eligible, it must be a late-year model with no more than 60,000 miles on the odometer.
Learn more about the Certification Process.
Warranty: BMW has always had one of the most comprehensive new vehicle warranties in its class and Certified Pre-Owned vehicles are no different. Every Certified Pre-Owned BMW has coverage for up to 6 years or 100,000 miles.
Learn more about the warranty.
BMW Roadside Assistance: Every Certified Pre-Owned BMW comes with BMW Roadside Assistance, a service that provides you with outstanding travel protection 24 hours a day, 365 days a year. It includes towing, lock-out services, and much more.
Learn more about BMW Roadside Assistance.
Finance and Special Offers: BMW Financial Services provides you with attractive financing options. In addition, right now you can also choose between two exceptional offers on any Certified Pre-Owned BMW.
Carfax Vehicle Report & Clean Title Gurantee: Get a complete history report on your vehicle.
101 Point Inspection: Rigorously inspected and meticulously reconditioned back to like-new condition.
View Certified Pre-Owned Inventory
BMW Certified Pre-Owned (CPO) Luxury Cars & SUVs for Sale in El Paso, TX | BMW of El Paso
Alex Hatorilaa is an awesome advisor and has never done me wrong. If you're looking for an advisor that will help you as much as she can, then look no further.
I have had excellent service at BMW of El Paso every time I have taken my car there. This time was no exception. My thanks to their Service Writer, Heidi, for all her help.
These guys are amazing very fun and professional and very patient. Perfect service and attention to detail.
Heidi is the best service advice ever! They always take very good care of me! I've actually purchased and maintained seven cars here. They all know me by name!
Friendly and helpful service department. All the staff was nice and they helped me as I am new BMW owner.