Benefits of Certified Pre-Owned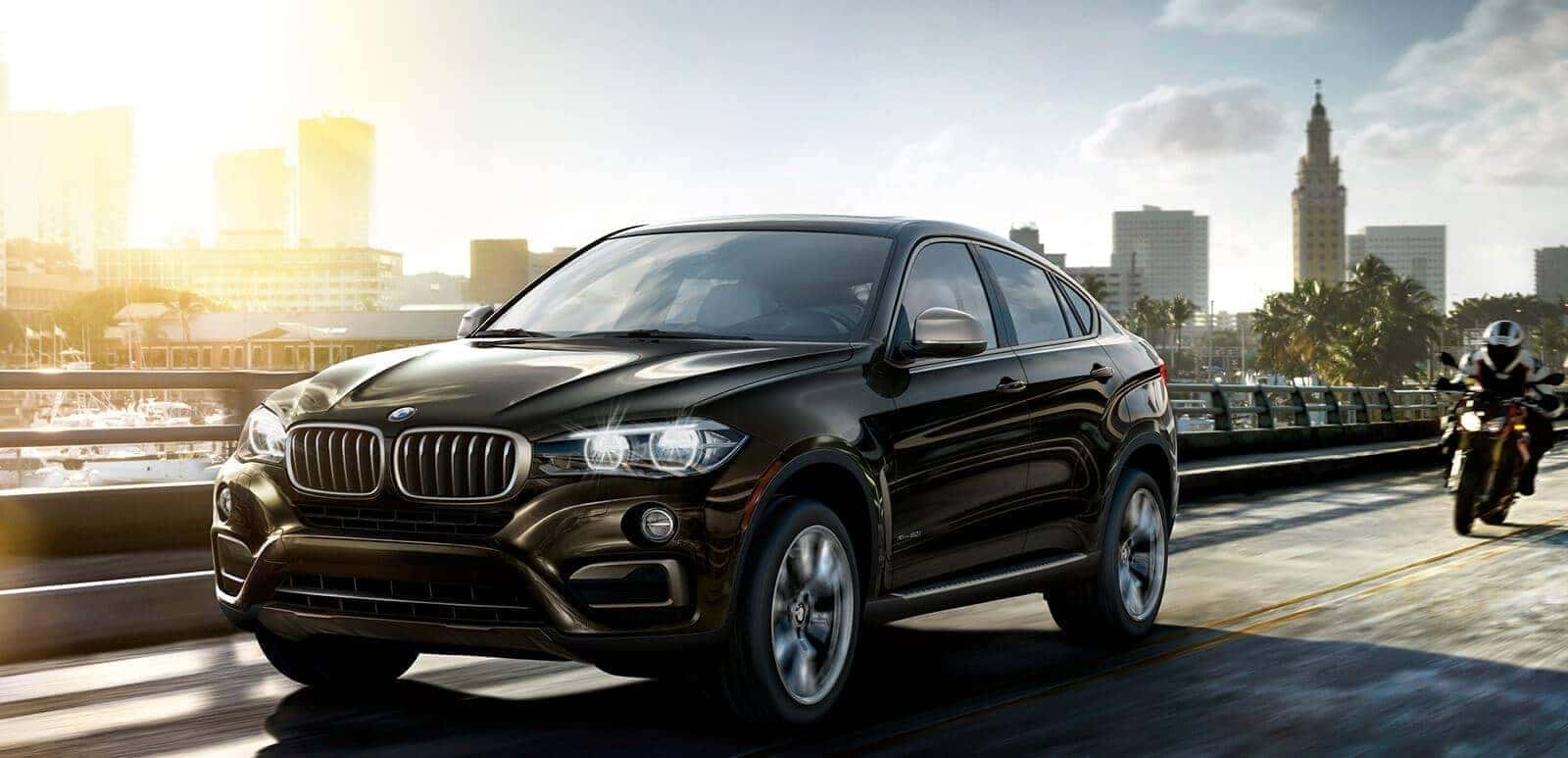 Incredible performance, style, and, of course, value.
A Certified Pre-Owned BMW is one of the smartest purchases you can make. It's backed by an up to 6-year/100,000 mile protection plan and has been thoroughly inspected by a BMW-trained technician. Most importantly, it has the performance, innovation, and engineering that make BMW the Ultimate Driving Machine®.
Why should you buy a Certified Pre-Owned BMW?
Certification Process: In order for a BMW to become Certified Pre-Owned, it goes through a comprehensive certification process that includes rigorous criteria and meticulously performed procedures. Additionally, in order to even be eligible, it must be a late-year model with no more than 60,000 miles on the odometer.
Learn more about the Certification Process.
Warranty: BMW has always had one of the most comprehensive new vehicle warranties in its class and Certified Pre-Owned vehicles are no different. Every Certified Pre-Owned BMW has coverage for up to 6 years or 100,000 miles.
Learn more about the warranty.
BMW Roadside Assistance: Every Certified Pre-Owned BMW comes with BMW Roadside Assistance, a service that provides you with outstanding travel protection 24 hours a day, 365 days a year. It includes towing, lock-out services, and much more.
Learn more about BMW Roadside Assistance.
Finance and Special Offers: BMW Financial Services provides you with attractive financing options. In addition, right now you can also choose between two exceptional offers on any Certified Pre-Owned BMW.
Carfax Vehicle Report & Clean Title Gurantee: Get a complete history report on your vehicle.
101 Point Inspection: Rigorously inspected and meticulously reconditioned back to like-new condition.
View Certified Pre-Owned Inventory
BMW Certified Pre-Owned (CPO) Luxury Cars & SUVs for Sale in El Paso, TX | BMW of El Paso
My 4th purchase in this Dealership & nothing short of an excellent experience overall!! Thank you!!
Thank you Alejandra A. For making the service of my car a great experience. Hope to never loose you as my service agent. Thank you
As soon as I drove up everyone was so friendly & helpful. The show room was very clean & comfortable. Great snacks & coffee bar.
Great service and excellent people working up front. Carlos kept me informed every step of the way.
I have been taking my car to this dealer since it was new. The car is now 11 years old. The main reason I keep coming back is because their service is exceptional. I can easily get my appointment online even during this Covid situation I know I can get my car in and that it will be taken care of in a short time. I have another vehicle which is newer than this car and when I contacted them, I was told there was a 6 week wait. Obviously a service department with this kind of wait time Is failing their ...